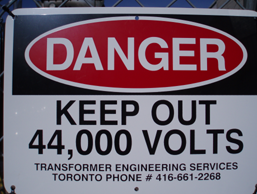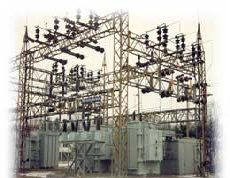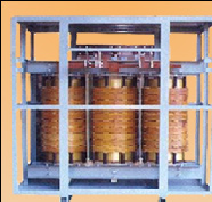 We design, construct, maintain, and provide 24 hrs. emergency repairs for transformer substations, and associated electrical systems

Transformer substation maintenance is our specialty, we have been doing it since 1969

We do electrical contracting

W Specialize in cable runs for new equipment

We sell / buy as well as installing new and used Dry Transformers, indoor (dry lighting / machine type) transformers, outdoor (oil filled station) transformers as well as whole stations, aluminum towers, electrical cables, HV, fuses, etc...

We carry a large inventory of emergency parts including high voltage fuses, substation transformers, lightning arrestors and other parts for your transformer substation emergencies, as well as other power equipment such as breakers, disconnects, fuses and capacitors

We have a large stock of available transformers and substation equipment on a float available 24hr/day from our shop just north of Toronto

Your number one choice for high voltage electrical contractor in Ontario
---
Demolition & Property Management companies
Transformer Engineering Services is currently buying transformers and transformer substations. Whether you are demolishing a factory, shopping mall or other former high power usage facility, please contact us as we purchase, disassemble and remove the transformer substation and/or switchgear for your convenience.
---
Company Profile
Founded in 1969 by A. Robert Donn, Professional Engineer.

Located just north of Toronto, Ontario, Canada. Transformer Engineering Services was established

to design, construct, maintain, and provide 24 hrs. emergency repairs for transformer substations. Transformer Engineering Services provides consulting, testing, and field maintenance services to commercial, public, and private entities.

Transformer Engineering Services is approaching it's 40th year in business and has shown over the years time and time again to be an excellent provider of on time, on budget, safe and affordable services. We provide unique solutions for difficult problems making sure to meet the necessary electrical and inspector requirement codes.

"Call us 24 hours a day for all your Transformer and Electrical needs"
---
Contact Information
Howard Donn, H.BSc., Operations Manager
Tel:

416.661.2268 24 hrs. a day

Address:

49 Norbett Drive, Stouffville, Ontario L4A 2G7 CANADA